Fine Art
Blog
Music
Catalog
Archives
Welcome to the Gilbert Publishing Galleries
Elizabeth-Gaze
Oil Pastel
This 9x11 work is called Elizabeth Gaze. At first I wanted to draw a young girl in different colors but it kinda just developed on its own. It turned into the basic outline of a woman emerging from clouds of color. I like this piece because it has magical vibes and the colors pop against the white background.

Gallery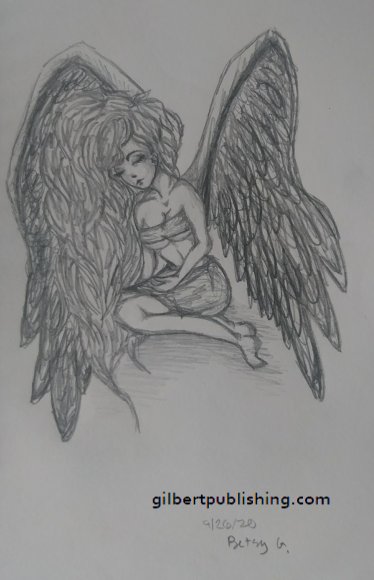 Dolly
Graphite

This is a character drawing I worked on. I was trying to work on sillouets and the face structure.


Gallery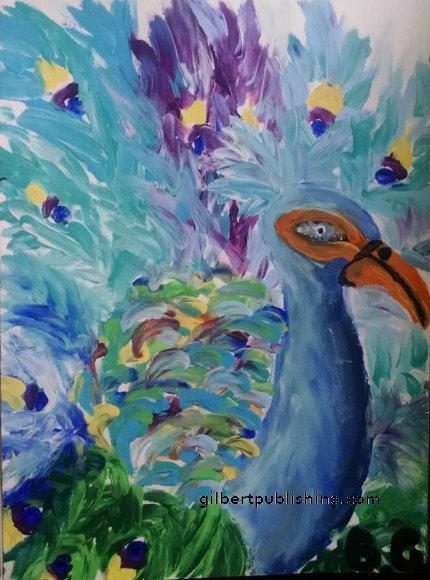 Colors of Life
Acrylic
This Fancy Chicken is my first attempt at real life finger painting. I tried to balance realism with vibrant colors.

Gallery
Enjoy the original artwork of BetsyG . New ways of expression seem to surface in waves as she develops her craft.
Self Publish your material on our sites.
Submit
your jpeg, wav or mp3 files to be considered.
Like what you see? A Gallery Ad free.
Donate
other interests
Troll-Sculpt-BetsyG
It is a nice change of pace to work on 3D objects.
eBooks
A series of Sketchbooks that are roughly chronological. Each is a compilation of work reflecting that stage of development.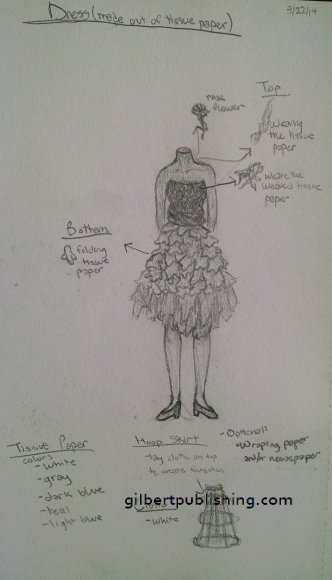 Dress Design
It seems natural to transition into the world of fashion design.